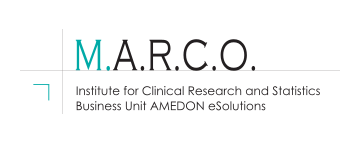 Softwareentwicklung für Pharma und Medizin eCRF


GET WHAT YOU NEED

Standardized data capture and/or individualized processes. ePRO/eCOA


DATA CAPTURE EVERYWHERE

Measure patient's well-being CTMS


CLINICAL TRIAL COMPASS

Supports your workflows and stores your data securely and best accessible in one system. DATA Warehouse


ALL IN ONE "HOUSE"

A fully integrated web application, which interacts in one system.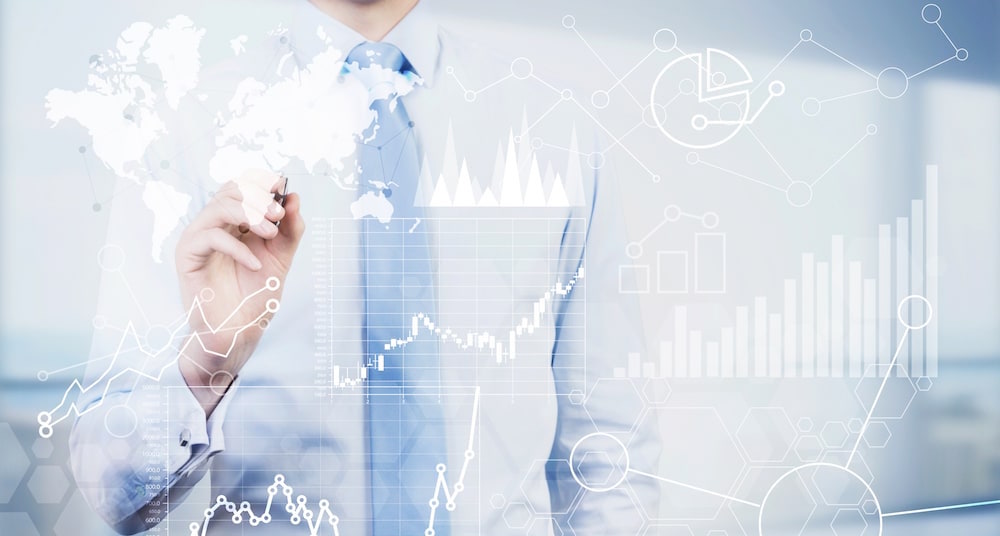 DAS UNTERNEHMEN
Entdecken Sie, wer wir sind, was wir machen und für wen.

Welches Thema interessiert Sie?