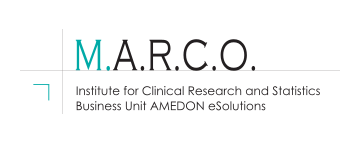 Software Development for Pharma and Medical Device eCRF


GET WHAT YOU NEED

Standardized data capture and/or individualized processes. ePRO/eCOA
DATA CAPTURE EVERYWHERE
measure patient's well-being CTMS


CLINICAL TRIAL COMPASS

supports your workflows and stores your data securely and best accessible in one system. eTMF


EVERYTHING IN ITS PLACE

Ensures an overview of all essential and other documents required by GCP for your studies.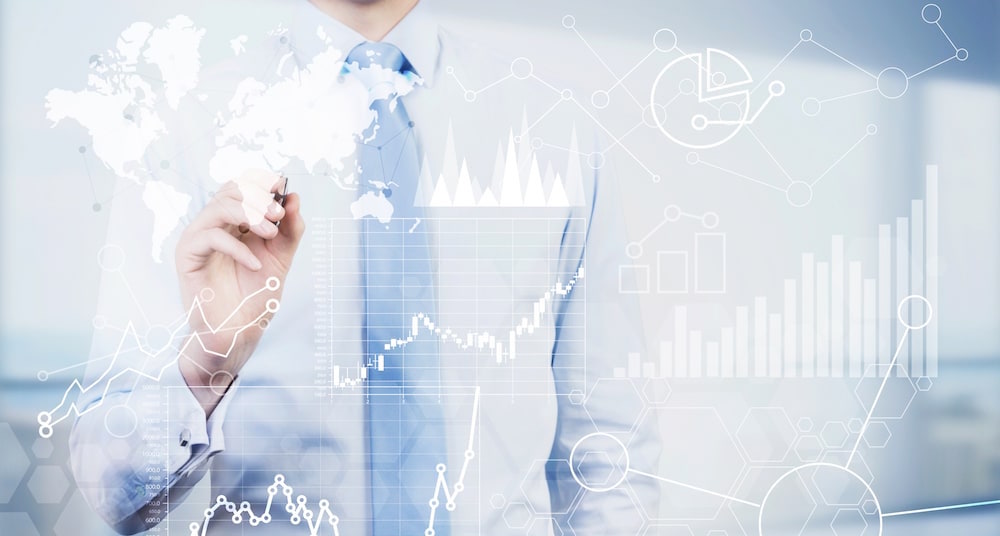 About our company
Your service provider for online communication software in the medical field Safety Database


ICH E2B (R3)

Documentation and reporting of event notifications in clinical trials and market surveillance.
Which topic is interesting you?